TOMODACHI/NAJAS Ofunato-San Diego Youth Baseball Exchange
In August, Japanese baseball players (ages 13-14) from the City of Ofunato will come to San Diego for home stays, baseball clinics/games, and cultural activities. This is the first leg of the second round of exchange with Ofunato. which have been funded by our generous sponsors.  This exchange started in 2013 out of support for Japan's recovery from the Great East Japan Earthquake, to invest in the next generation of Japanese and American leaders through educational and cultural exchanges as well as entrepreneurship and leadership programs.
San Diego baseball players participating this year will have a chance of participating in 2016 when San Diego players will travel to Japan to experience Japanese baseball and culture.
Time: August 4 ~ 12, 2015 (8 nights)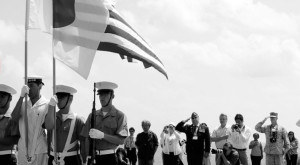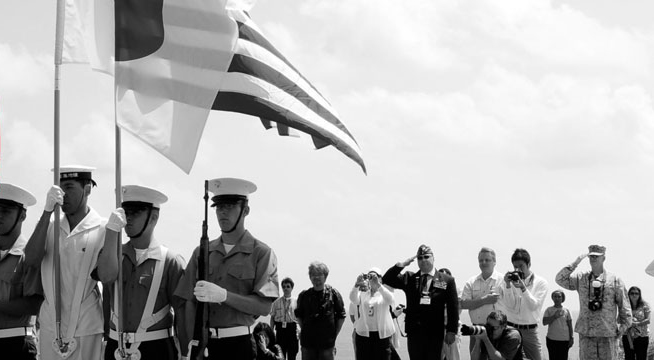 Japan U.S. Military Program (JUMP) Reception
The JSSDT invites retired / active US military personnel who served in Japan to the Padres vs. Reds game. Ticket includes all-you-can-eat & drink BBQ party and seating for the Padres vs Reds game.  Unlimited beverages include water, soda, variety of craft beers and domestic beer through the 7th inning.
Ticket price : $20 ($70 face value!)
2 tickets per person maximum – military person + 1 guest
Space is limited, get your tickets now.
Buy your tickets here.
Tickets can be picked up at Will Call on the day of the event.
About JUMP
The Japan U.S. Military Program (JUMP) connects past and present service members, families, and government civilians who have served in Japan.
Through social networks and events, JUMP builds relationships and provides opportunities for service members to engage with each other. JUMP provides a powerful foundation for sustaining the solid alliance and relationship that exists between the U.S. and Japan.
Japanese Community Night
Padres vs Reds
Enjoy the home game of the Padres and network with the retired / active US Military personels who served in Japan and Japan related community.
We have been presenting high quality entertainment at the Beer & Sake Festival over the years, including traditional Japanese taiko drumming, the Lion Dance, a shamisen performance, tuna-cutting demonstrations, ukulele music by Jake Shimabukuro  and a televised Sushi Masters competition.   This year, in addition to a ramen demonstration by nationally renowned Master Chef Tatsu, taiko drumming and a tuna-cutting demonstration, there will be a surprise performance.  Don't miss it!  Only two days left until the festival, buy your tickets now here!