As we celebrate the holiday season, I hope that you will consider to make a gift to the JSSDT in support of these important programs listed below.  Every gift, from $10 to $5,000 makes a difference and allows the JSSDT to continue providing outstanding services within our community.  Please click Donate Now! to make your gift.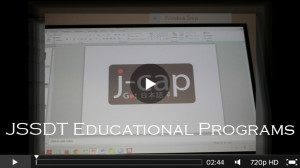 Japan Society's Educational Activities & Events
J-CAP (Japanese Cultural and Academic Proficiency) Competition – High school students participating in fun and rewarding language competitions and cultural activities.
San Diego-Yokohama Youth Baseball Exchange – Middle school students participating in a full intercultural exchange over 2 years with baseball as the common activity.
The TOMODACHI/NAJAS Ofunato – San Diego Youth Baseball Exchange – Providing positive intercultural experiences and forging new and lasting friendships with the Tohoku region of Japan are the true goals of TOMODACHI.
Kyoto Laureate Symposium – The Kyoto Prize is Japan's highest award for human achievement.  Each year, Kyoto Prize laureates gather in San Diego in the spring for a 3-day series of events and presentations that are attended by thousands of students and adults from all over the San Diego-Tijuana region.
City of Kagoshima "Wings of Youth" Program – Sports and cultural exchanges for students from both cities.
Kiku Gardens Senior Outreach Luncheons – JSSDT staff and volunteers create the menu and prepare lunch for seniors every other month.
Casa Hogar School Supplies – Supplies collected at our annual Bonenkai and delivered to needy children at Casa Hogar in Tijuana.
Japan-In-A-Suitcase – Cultural demonstrations and performances at schools, libraries, and senior centers.
Internship Program – The JSSDT accepts high school and college students as interns every year.
Celebrate the end of a great year for the Japan Society of San Diego and Tijuana at the law offices of Procopio in downtown San Diego.  Share an evening of delicious food, holiday spirits, and the opportunity to help disadvantaged children at Casa Hogar in Tijuana.  This event is generously sponsored by Procopio.
Date:
Thursday, December 3, 2015
5:30PM ~ 8:00 PM
Location:
Procopio
525 B Street, Suite 2200, San Diego, CA 92101
Validated Parking in the Procopio Garage
Fee:
JSSDT Member : $20
Non-Member : $40


Gifts for Disadvantaged Children in Tijuana
We ask all guests to bring unwrapped children's school, art supplies or cash as a donation to needy children in Tijuana, Mexico.
Inexpensive supplies in quantities of 30 or more will be greatly appreciated.
Small Calculators
Pads of Paper
Composition Books
Pens & Pencils
Crayons & Paint Sets
Small Rulers (cm/inches together)
Highlighters
Backpacks (any quantity will be appreciated)
Cash
Networking with new friends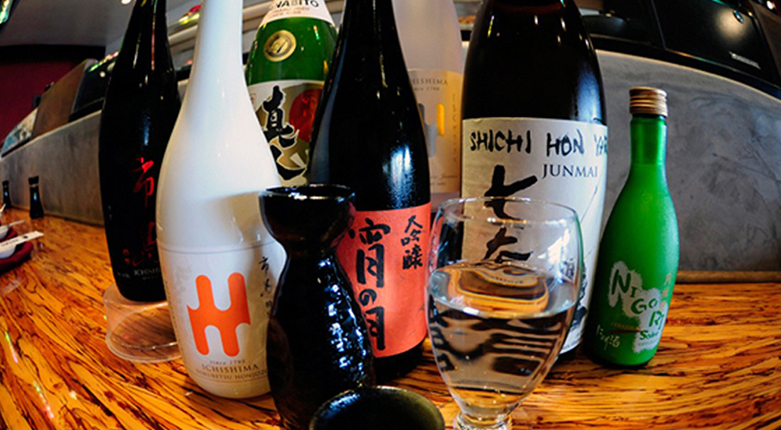 Join the JSSDT / ABA for the ultimate networking event.  Bring smiles, business cards (Meishi), and appetites to our MEISHI MIXER.  Enjoy the delicious appetizers, a special selection of Sake and networking with new friends!  The two owners of Saiko Sushi are currently the only two Certified Sake Professionals in San Diego.
The fee includes an assortment of sushi rolls, appetizers and one drink ticket.
Date: November 18
Time: 5:30pm ~ 8:00pm
Place: Saiko Sushi North Park, 2884 University Ave, San Diego, Ca 92104

For questions,  contact the JSSDT office at 858-467-1727 or e-mail at info@japan-society.org.