Meishi Mixer @ Saiko Sushi North Park
Networking with new friends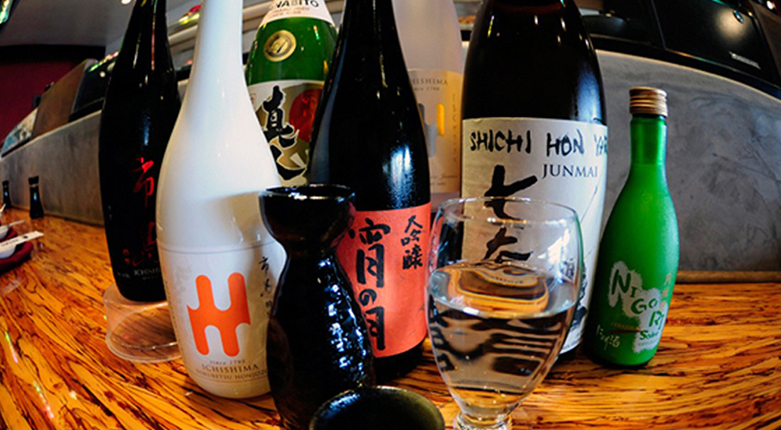 Join the JSSDT / ABA for the ultimate networking event.  Bring smiles, business cards (Meishi), and appetites to our MEISHI MIXER.  Enjoy the delicious appetizers, a special selection of Sake and networking with new friends!  The two owners of Saiko Sushi are currently the only two Certified Sake Professionals in San Diego.
The fee includes an assortment of sushi rolls, appetizers and one drink ticket.
Date: November 18
Time: 5:30pm ~ 8:00pm
Place: Saiko Sushi North Park, 2884 University Ave, San Diego, Ca 92104

For questions,  contact the JSSDT office at 858-467-1727 or e-mail at info@japan-society.org.