Thank you for attending!!
Thank you for attending our 15th Annual Beer & Sake Festival at Harrah's Resort SoCal!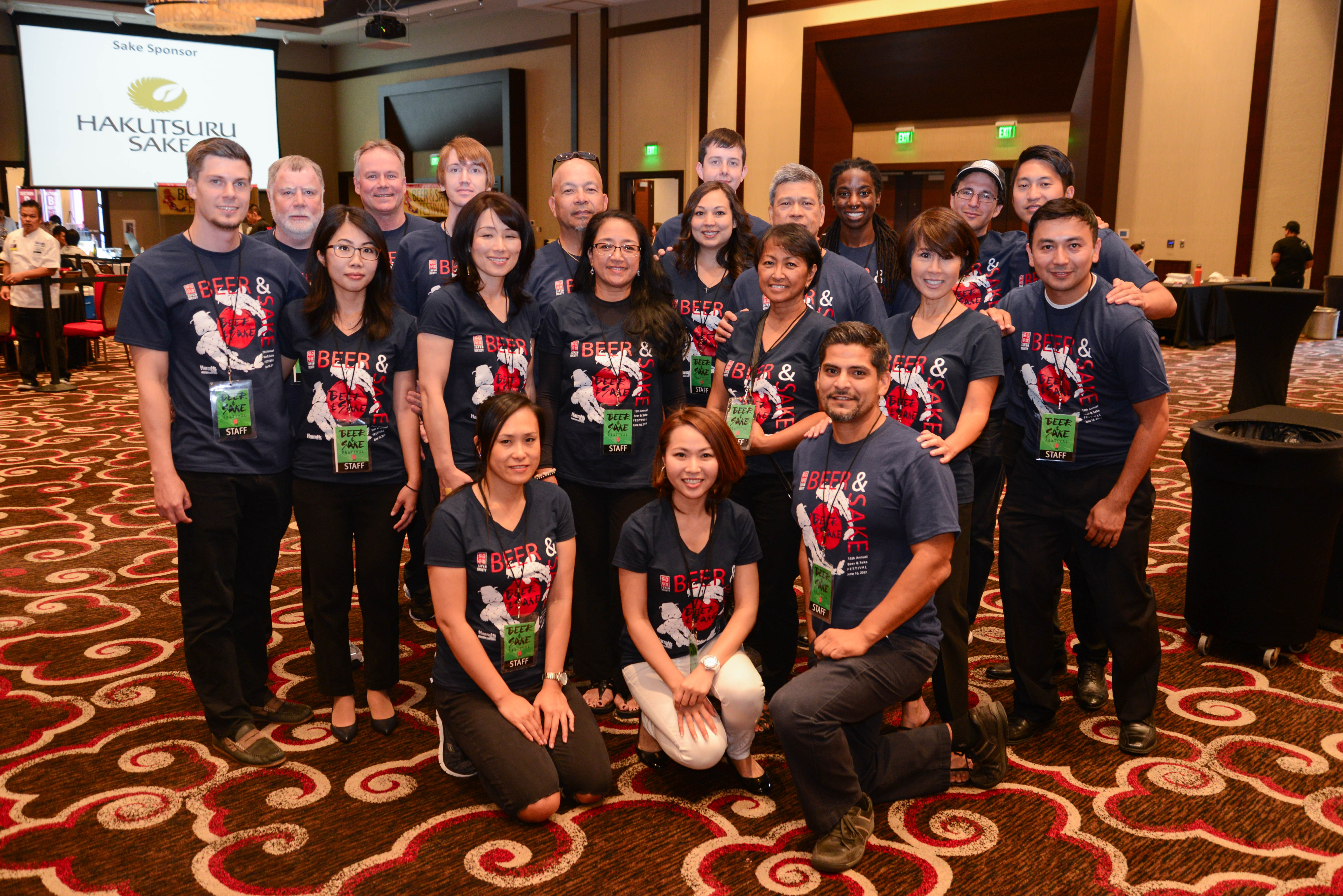 We at the Japan Society of San Diego & Tijuana hope that you had a great time tasting all the amazing beer and sake and eating all the delicious food provided by our fantastic vendors, as well as our wonderful entertainers.  Over 40 different vendors and entertainers participated in this year's event and we hope that you enjoyed the various demonstrations and performances by:
San Diego Taiko Drummers
Chef Jeff Roberto from Sushi-on-a-Roll and his Tuna-Cutting Demonstration
Burai Productions, Samurai Sword Fight Performers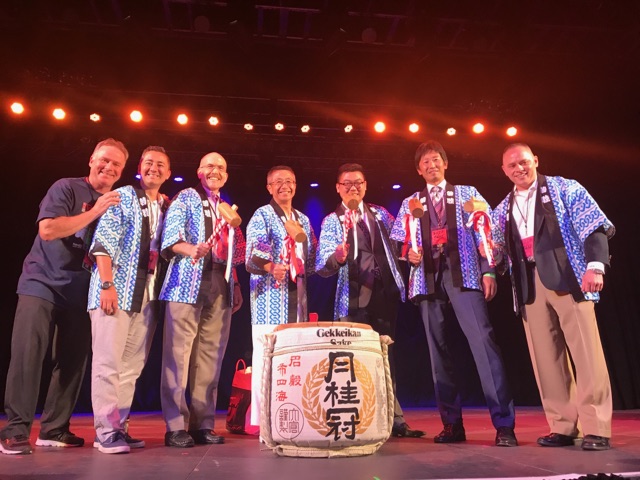 Including all the guests, vendors, and volunteers, we had a total attendance of 1,300 people – FANTASTIC! We hope you all had an amazing time at this year's event and look forward to seeing you at the 16th Annual Beer & Sake Festival in 2018.